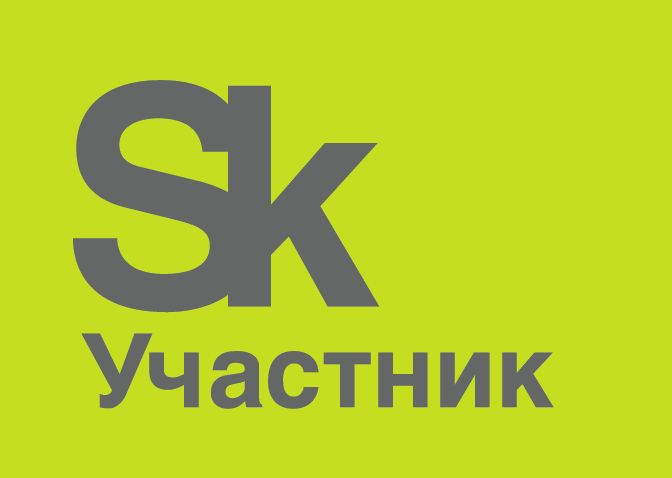 Архив статей и публикаций.
Scanning Probe Microscopy of DNA on Mica and
Graphite
D. V. Klinov, E.V. Dubrovin, I.V. Yaminsky
The AFM Observation of Single Polyethylene
Molecules in Coiled State on Mica
V.V. Prokhorov , I. V.Yaminsky
Atomic force microscopy examination of tobacco mosaic virus
and virion RNA
Yuri F. Drygina, Olga A. Bordunova, Marat O. Gallyamov, Igor V. Yaminsky
Incorporation of Thiol-Stabilized CdTe
Nanoclusters into Langmuir-Blodgett Films
G. K. ZHAVNERKO, V. S. GURIN, A. L. ROGACH, M. O. GALLYAMOV
and I. V. YAMINSKY
Magnetic force microscopy
I V Yaminsky,A M Tishin
Steps wandering on the lysozyme and KDP crystals during growth in solution
L.N. Rashkovich, T.G. Chernevich, N.V. Gvozdev, O.A. Shustin, I.V. Yaminsky
Interpretation of SPM images of Langmuir-Blodgett films based on longchain
carboxylic acids
G.K. Zhavnerko, V.N. Staroverov, V.E. Agabekov, M.O. Gallyamov, I.V. Yaminsky
AFM Study of Membrane Proteins, Cytochrome P450 2B4,
and NADPH±Cytochrome P450 Reductase
and Their Complex Formation
Olga I. Kiselyova, Igor V. Yaminsky, Yuri D. Ivanov, Irina P. Kanaeva,
Vadim Yu. Kuznetsov, and Alexander I. Archakov
Изучение особенностей адгезии вируса табачной мозаики методом атомно-силовой микроскопии
2004 г. Е.В.Дубровин, М.Н.Кирикова, В.К.Новиков, Ю.Ф.Дрыгин
Закон Ома для разомкнутой цепи и туннельный микроскоп
И.В. Яминский
Atomic Force Microscopy Studies of Langmuir-Blodgett
Films of Cytochrome P450scc: Hemeprotein Aggregation
States and Interaction with Lipids
O. I. Kiselyova, O. L. Guryev, A. V. Krivosheev, S. A. Usanov, and
I. V. Yaminsky
Белок, побеждающий бактерии
И.В. Яминский
Магнитно-силовая микроскопия
А.М. Тишин, И.В. Яминский
High-Quality Ultrathin Polymer Films Obtained by
Deposition from Supercritical Carbon Dioxide As Imaged
by Atomic Force Microscopy
Marat O. Gallyamov, Rostislav A. Vinokur, Lev N. Nikitin,
Ernest E. Said-Galiyev, Alexei R. Khokhlov, Igor V. Yaminsky, and
Kjeld Schaumburg
Composite Langmuir–Blodgett films of behenic acid and
CdTe nanoparticles: the structure and reorganization on
solid surfaces
Genady K. Zhavnerko , Vladimir E. Agabekov , Marat O. Gallyamov,
Igor V. Yaminsky, Andrey L. Rogach
Reorganization of Langmuir monolayers on solid surfaces
G.K. Zhavnerko , K.A. Zhavnerko , V.E. Agabekov , M.O. Gallyamov,
I.V. Yaminsky, A.L. Rogach
Comparative studies of bacteria with an atomic force
microscopy operating in different modes
A.V. Bolshakova, O.I. Kiselyova, A.S. Filonov, O.Yu. Frolova,
Y.L. Lyubchenko, I.V. Yaminsky
Atomic Force Microscopy Study of Lysozyme
Crystallization
I. V. Yaminsky, N. V. Gvozdev, M. I. Sil'nikova, and L. N. Rashkovich
Организация Интернет–лаборатории сканирующей зондовой микроскопии на базе комплекса ФемтоСкан Онлайн
Филонов А.С., Яминский И.В.